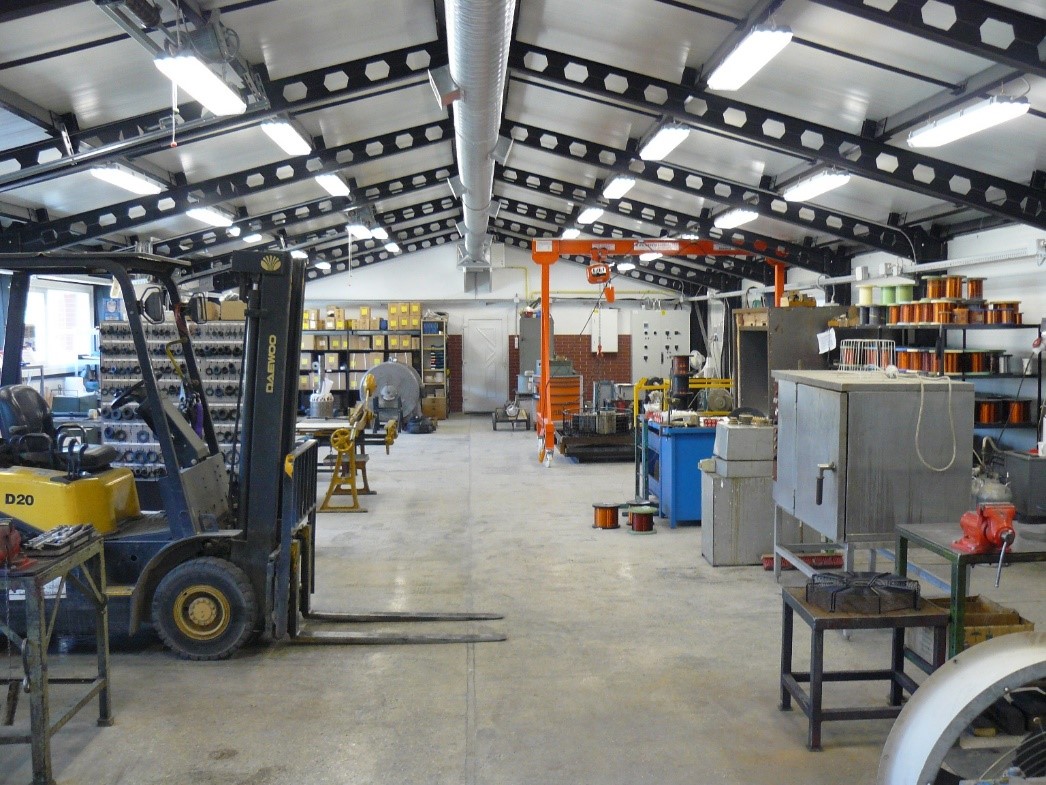 Our company was founded in 1994. Since then we are repairing, renewing, maintaining electric motors and connected devices. Our staff – including 15 professionals – has more than 20 years experience.
Following the need of our customers we present in all fields of industry applications. We plan, select, purchase, supply, install, control and maintain electric motors, generators, drives, etc
We made the repairing and the maintenance at our well-equipped premises or by our customers.
Our company deals with repairing, winding, renewing and maintenance of electric motors. We perform with vibration diagnostic tests, shaft alignement and pulley setting by laser technology and dynamic balancing. We repair and deal drives too.
We trade 3-phase, 1-phase standard electric motors from MOLL Motors (Austria).
We help to procure and to replace all kind of electric motors (DC motors, BLDC motors, vibromotors, high speed motor, PMSM motor), pumps, fans, electric drives's parts and inverters too!
Our company has an ISO 9001 certificate in the scope: