Three-phase induction motors
READY ON STOCK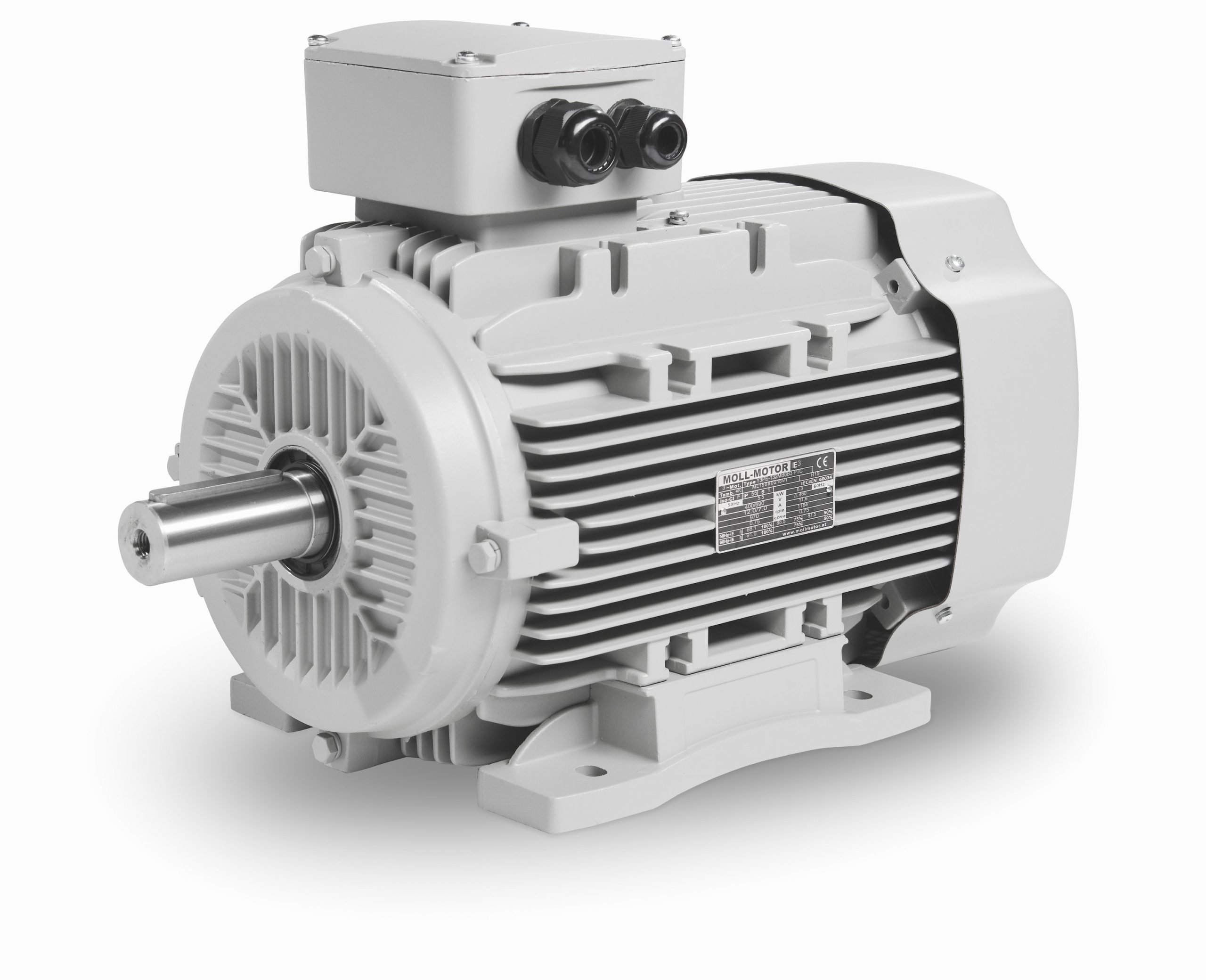 Three-phase induction motors
With the help of our expert engineers, we recommend three-phase motors that are best suited for the specified area.
Energy-efficiency classes
Pole number
2 / 3000 rpm
4 / 1500 rpm
6 / 1000 rpm
8 / 750 rpm
Design version
B3 – foot
B5 – big flange
B14 – small flange
WHY IS THIS IDEAL FOR YOU?
INSTALLATION OF MOTORS
If you want to find a company who can intall the electric motor, after the sale.
SUPPLIER SYSTEM
If the fluent supply is important for you, because it get less time from other tasks.
GOOD PRICES
If you get to the motor with the right amount you can plan and calculate better.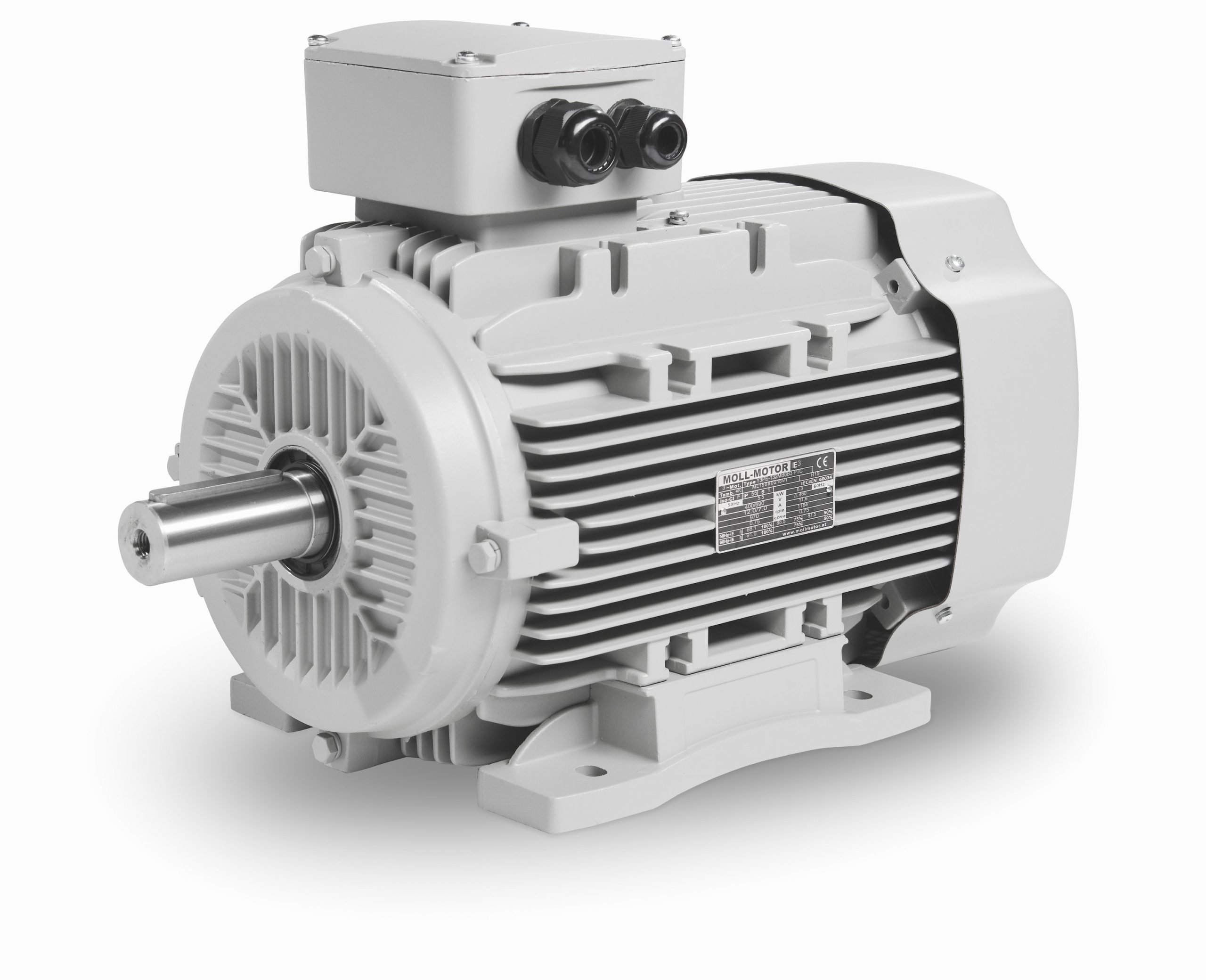 Do you try to find the appropiate electric motor?
Do not you have any idea where to search? Do you spend more hours to find the same electric motor? If you have no more time and patience to search more get the contact with us and we help you!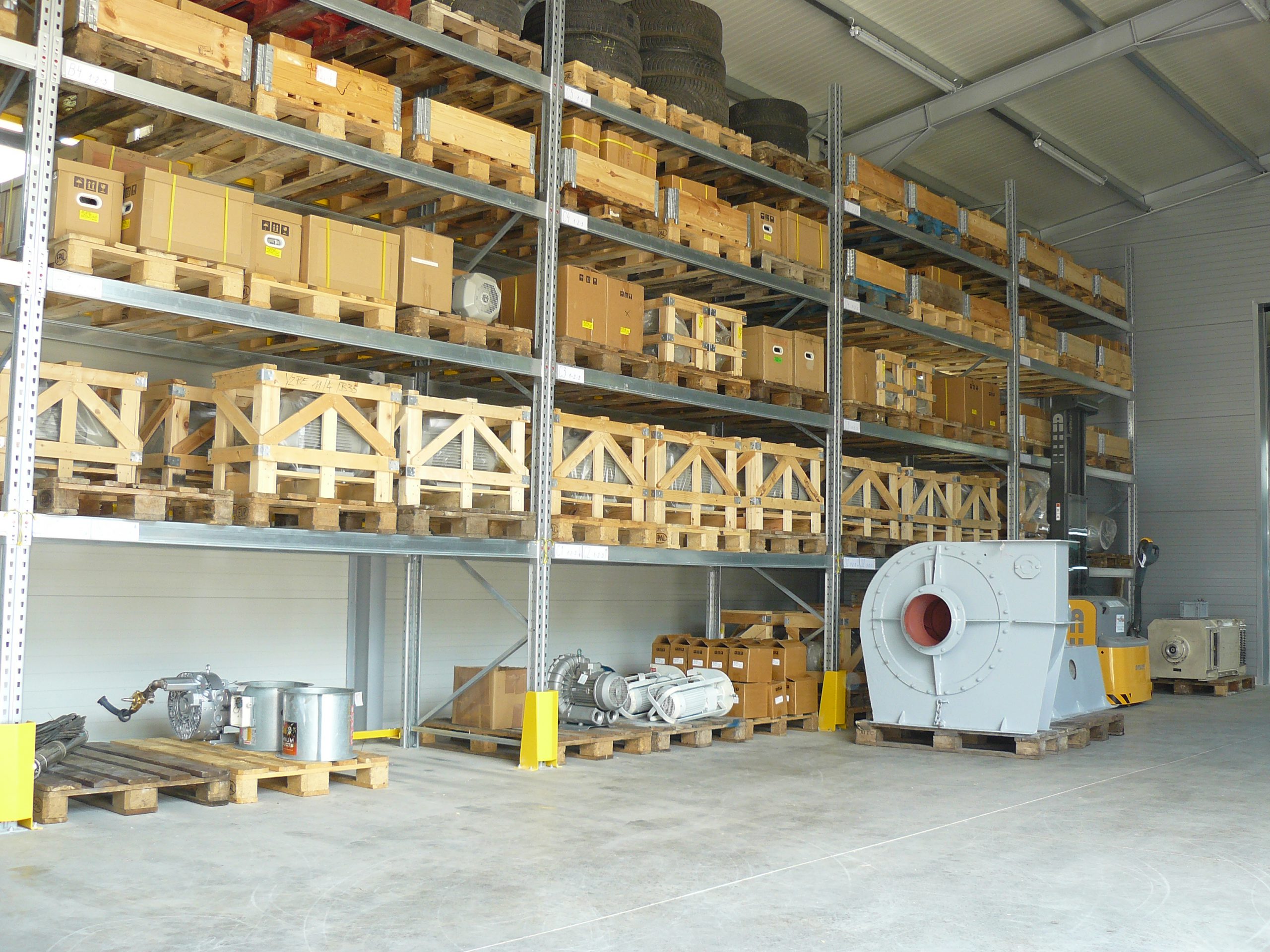 do you need more than one?
if you need more motors, or everytime one motor but serveral times? No problem, we can serve your need with our stock motors.
Do you need a good partner?
Do not you have any idea who to contact? Do you need a company who have experience with electric motor maintenance and who can suggest you solutions?
We have wilde networks of contacts and more than 25 years of experience with electric motors. We can find the best solution!
Get the contact with us with this contact form!
Headquarter:
Hungary -2851 Surroundings Lake shore 1.
GPS: 47.541207, 18.332651
Open hours:
Monday – Friday: 06:00 – 15:00
Saturday – Sunday: CLOSED