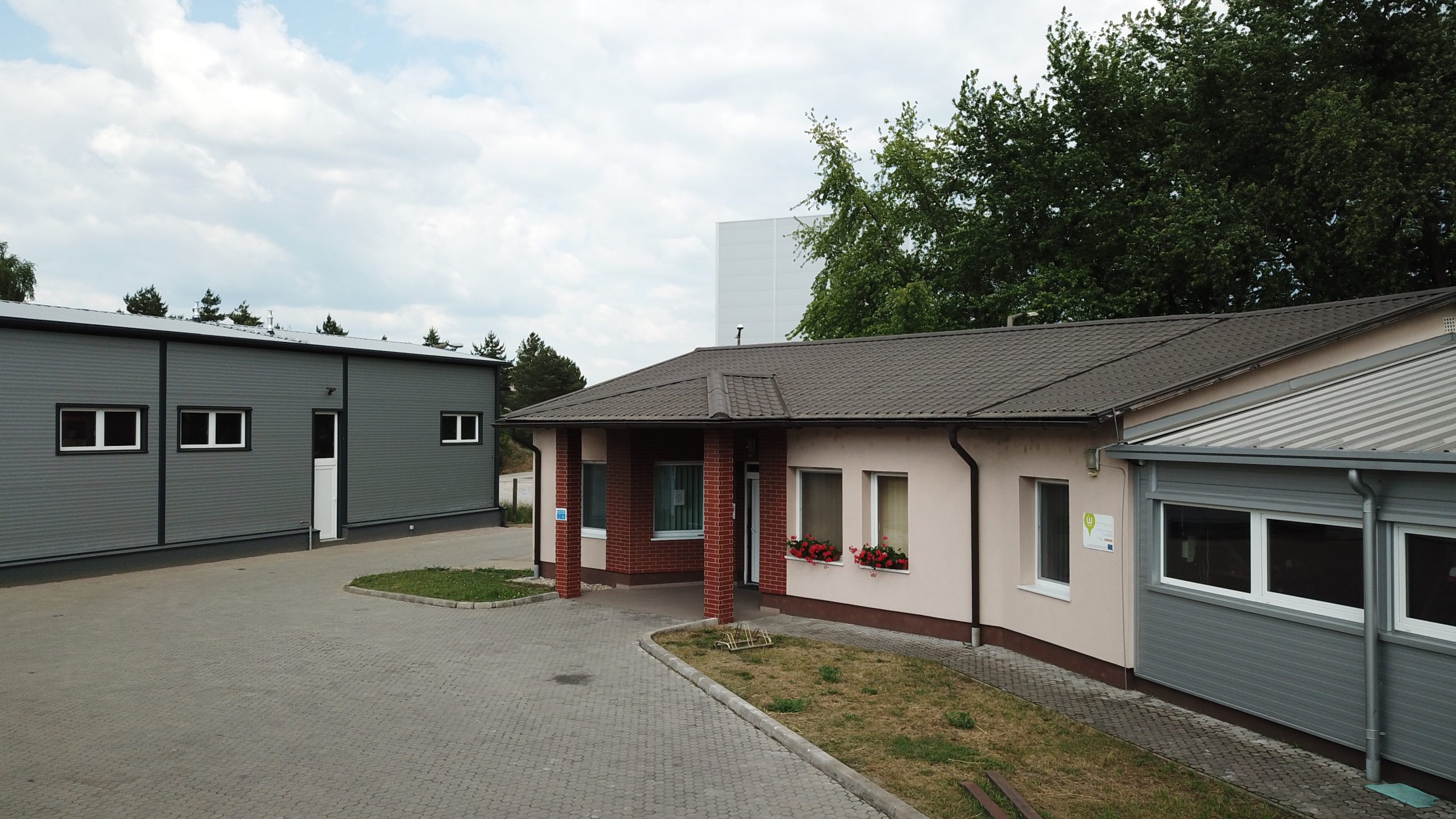 kollár-vill bt
electric motor service
Kollár-Vill Bt repair, maintain and trade electric motors.
We undertake the selection, procurement, installation, commissioning, inspection, maintenance and repair of electric motors and drives in all areas of industry.
Trade of electric motors
We have big stock of 3-phase and 1-phase electric motors.
Dinamic balancing
We can balance rotors up to 500 kg in a dinamic balancing bench.
Repair
We repair the electric motors and connected devices in our well-equipped workshop with more than 20 years of experience.
Maintenance
In our well-equipped workshop or in the premises of our customers.
Vibration diagnostic
The maintain and the repair activities become plannable and can be scheduled depending the condition of the parts with vibraiton diagnostics.
Shaft alignement - and pulley setting
We collect information with laser sensors, than value the results and set equipment professional.
WE REPAIR THE ELECTRIC MOTORS WITH MORE THAN 20 YEARS OF EXPERIENCE IN OUR WELL-EQUIPPED WORKSHOP.
REPAIRED ELECTRIC MOTOR MONTHLY
SOLD ELECTRIC MOTOR IN A YEAR
Why should you choose us?
Quality in good prices
Több beszerző árazását összehasonlítva az a partner a legjobb választás, akinél az ár-érték arány elsőrangú. Amennyiben eddig nem fordított figyelmet a minőségre és a jó árra, úgy elmondjuk Önnek, hogy melyik motor miért előnyös a cégének.
Personal contact
If you are interested in that a new procurist how can give you more then others, than get a personal contact with us! It is possible that you are not statisfied your actual trader or simply you are open to a new cooperation.
Reliability
It is reassuring for you and your company that you can count on a sourcing partner with whom you can communicate smoothly and ask them at any time.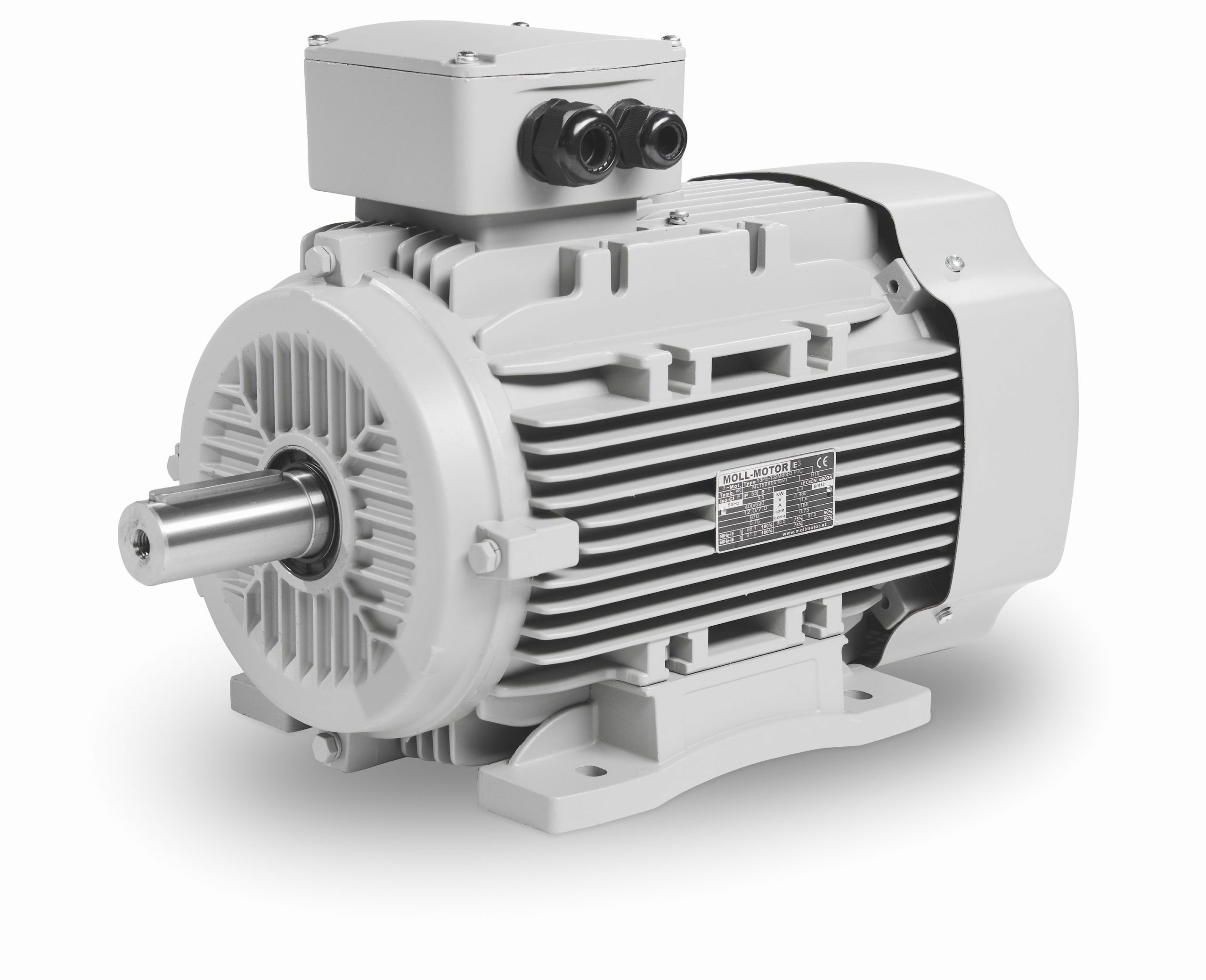 Get the contact with us with this contact form!
Headquarter:
Hungary -2851 Környe Tópart 1.
GPS: 47.541207, 18.332651
Open hours:
Monday – Friday: 06:00 – 15:00
Saturday – Sunday: CLOSED